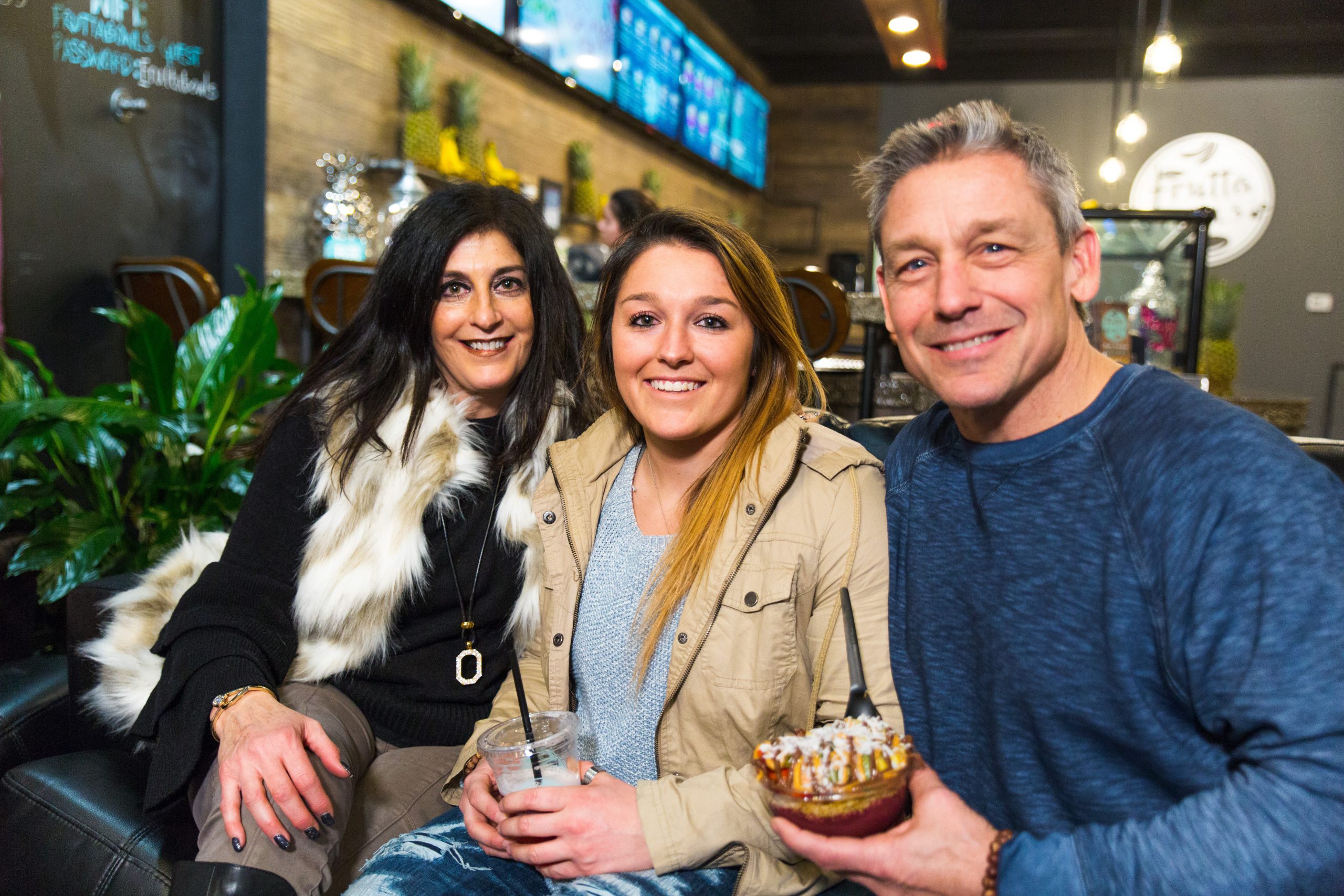 CREATED IN 2016
Frutta Bowls started in 2016 as the brainchild of Brooke Gagliano. After spending her college career focused on health, wellness, and sports, Brooke sought out a way to pursue those interests while building her career. While on a trip out west, Brooke came across the Açai bowl concept and the idea for Frutta Bowls was born.
Brooke opened the first two Frutta Bowls locations with great success near her hometown of Freehold NJ. Her family, all very involved in health and wellness, decided to take the leap of faith with her. Leaving their corporate careers, Brooke and her family have made her dream of creating a healthy and delicious restaurant a reality.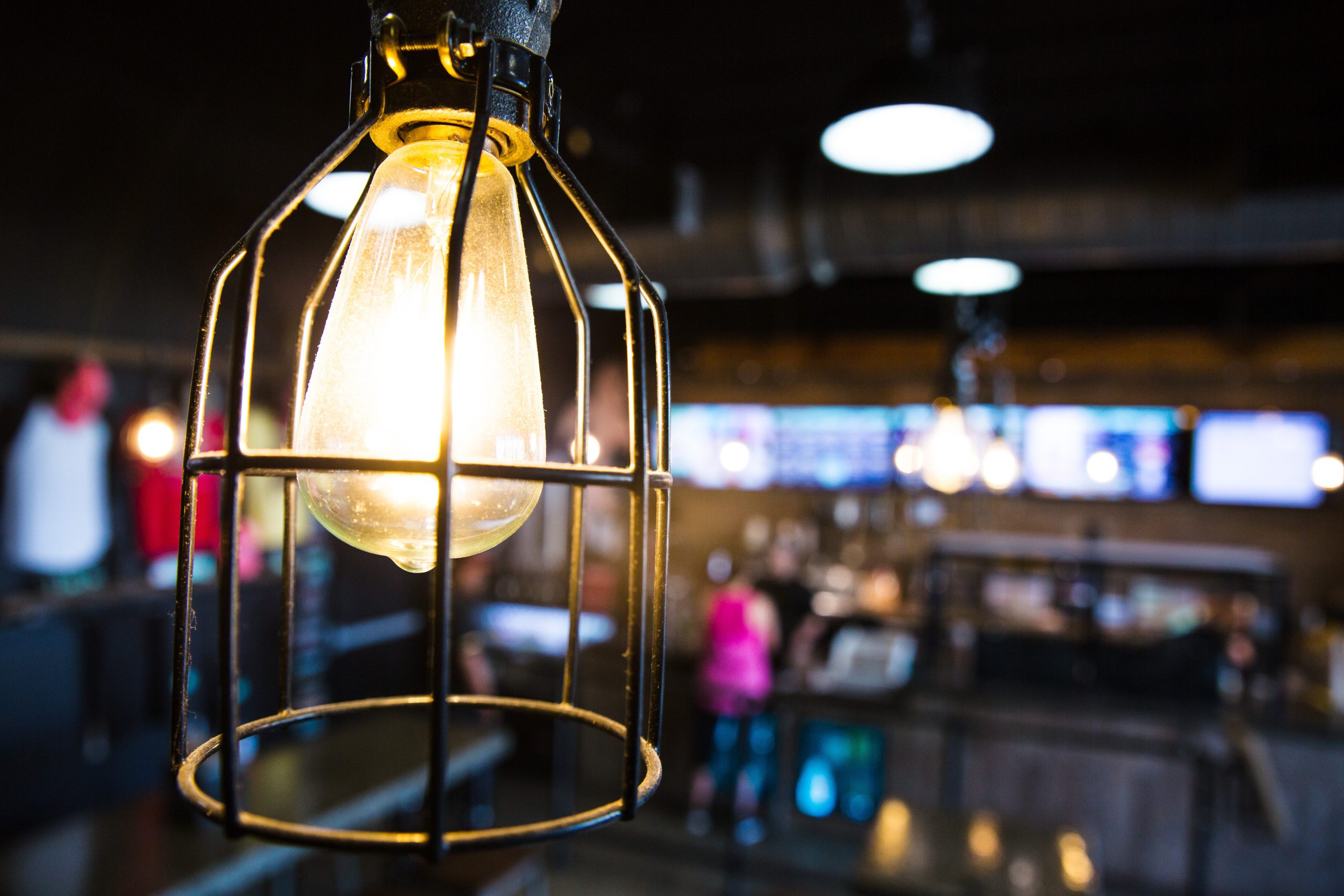 A NATIONWIDE CONCEPT
The Frutta Bowls dream started as a local idea with two locations. It has since grown into a nationwide concept, continuing to positively affect many lives along the way. Frutta Bowls sets itself apart by our commitment to providing healthy, delicious food, but also by our involvement in the communities surrounding each location.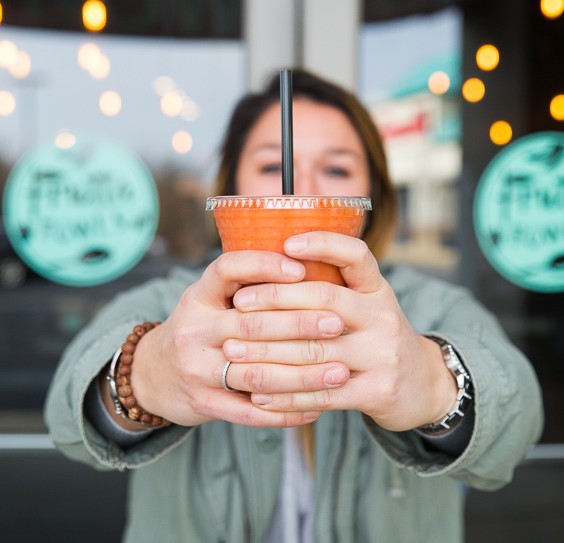 BE THE COMMUNITY!
Each Frutta Bowls franchise strives to get to know the surrounding community on a deeper  level, creating relationships and focusing on giving back.  It is our goal to not only be in a community but to be part of the community.