ABOUTOURPRODUCTS
WEKEEPITFRESH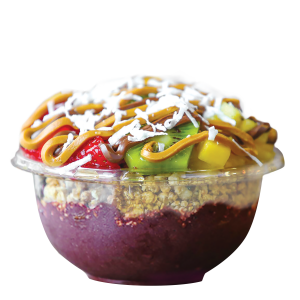 AÇAÍ
KNOWN AS A SUPERFOOD BECAUSE OF ITS HIGH LEVEL OF ANTIOXIDANTS
10 TIMES MORE THAN THE AMOUNT OF ANTIOXIDANTS FOUND IN GRAPES
CONTAINS HIGH LEVELS OF FATTY ACIDS
LOW IN SUGAR
HEALTHY COMBINATION OF A,B, E AND K VITAMINS
GOOD SOURCE OF OMEGA 3,6 AND 9
RICH SOURCE OF MAGNESIUM, POTASSIUM, COPPER, ZINC AND CALCIUM
Our Açai base consists of flash-frozen Açai berries blended at the peak of freshness with ripe fruit to create a smooth sorbet-like texture with no added sugars!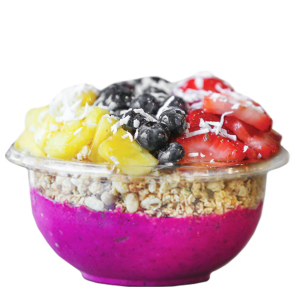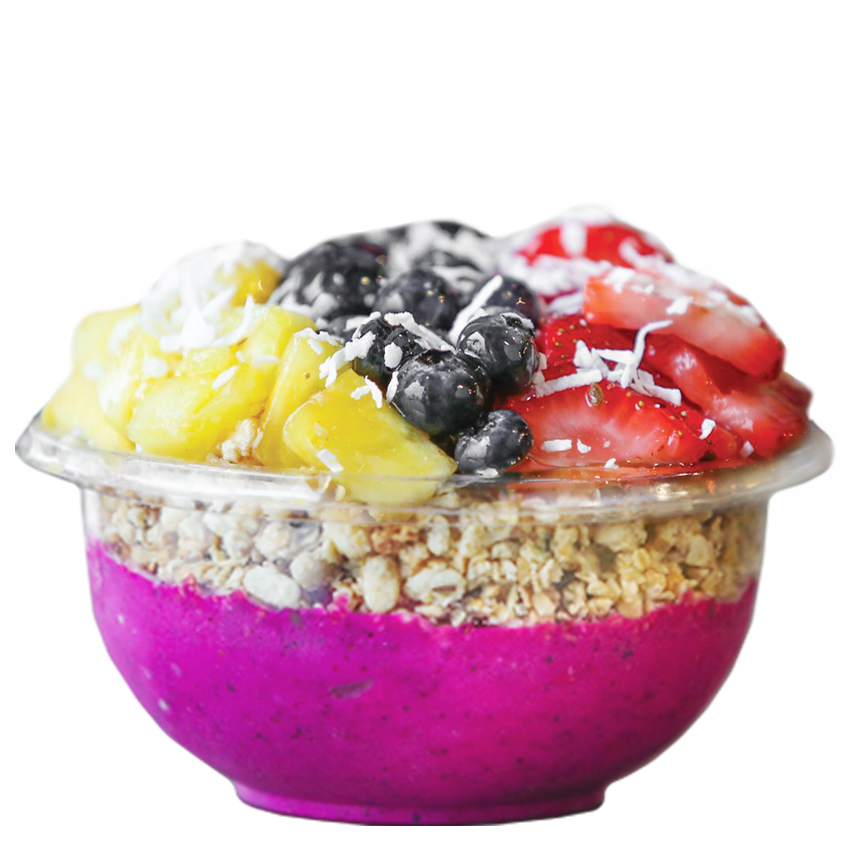 PITAYA
LIGHT IN TASTE
RICH IN IRON
LOADED WITH MAGNESIUM
PACKED WITH ALKALINE, WHICH ASSISTS IN THE REDUCTION OF INFLAMMATION
FULL OF FIBER
RICH IN VITAMIN C
BOTANICAL SOURCE OF POTASSIUM, FOLIC ACID AND IRON
LOW LEVELS OF NATURAL SUGARS
HIGH IN CALCIUM
Our Pitaya is mixed with other tropical fruits to create a sweet and delicate base, ready for the toppings of your choice. Don't let the beautiful color fool you, this base has no added sugars or colors, the pitaya is naturally a beautiful hot pink!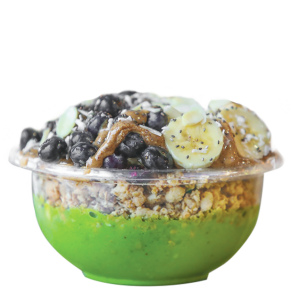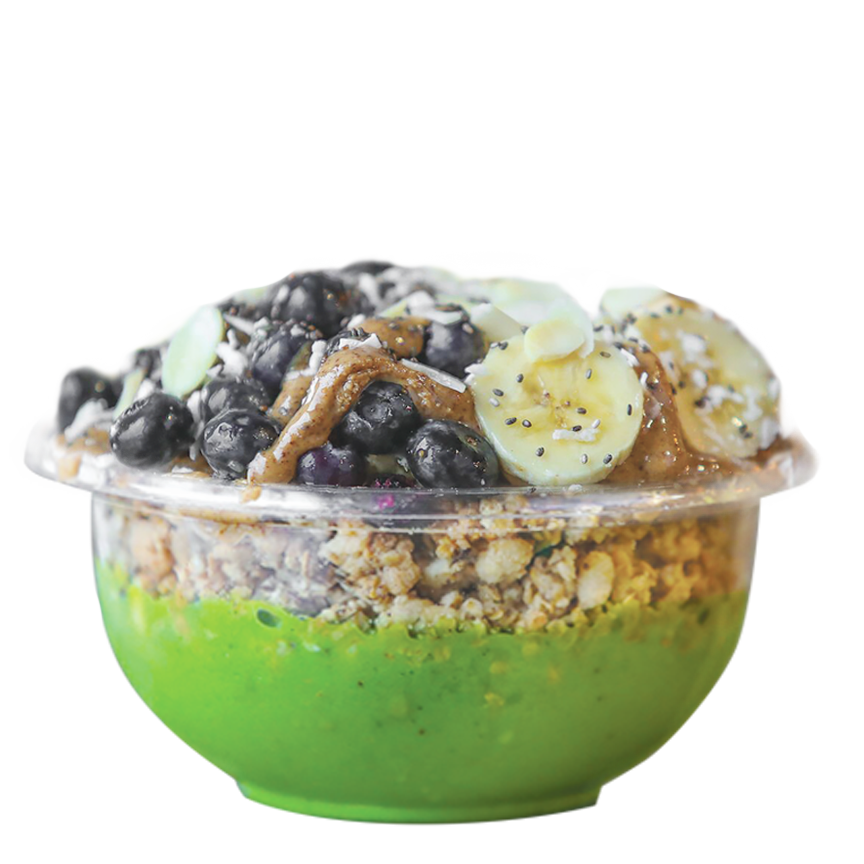 KALE
LOW IN CALORIES
HIGH IN VITAMIN A, K & C
LOADED WITH ANTIOXIDANTS
HAS ANTI-INFLAMMATORY, ANTI-VIRAL AND
ANTIDEPRESSANT PROPERTIES
GREAT FOR CARDIOVASCULAR SUPPORT
Kale? In a base? Absolutely! By blending kale with sweet tropical fruits, we have developed a slightly sweet base without adding any sugars. Our kale base has a dedicated fan following that just keeps growing!
STAYFRESH.THINKHEALTHY.
EATFRUTTA.