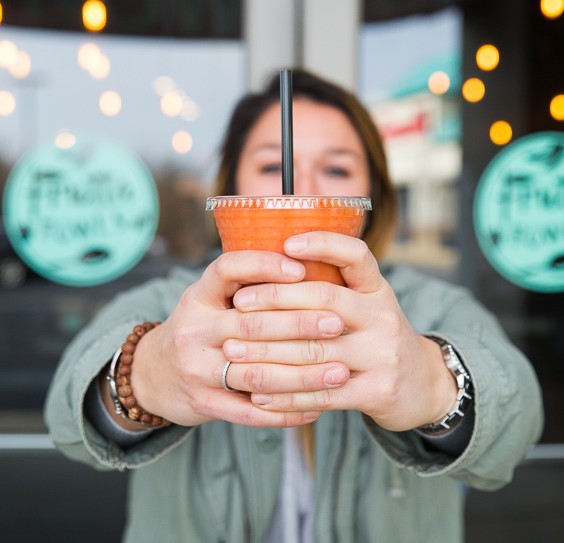 CREATED IN 2016
Frutta Bowls started as the brainchild of Brooke Gagliano. After spending her college career focused on health, wellness, and sports, Brooke sought out a way to pursue those interests while building her career. While on a trip out west, Brooke came across the Açai bowl concept and the idea for Frutta Bowls was born.
Brooke opened the first two Frutta Bowls locations near her hometown of Freehold NJ. Her family, all very involved in health and wellness, decided to take the leap of faith with her. Leaving their corporate careers, Brooke and her family have made her dream of creating a healthy and delicious restaurant a reality.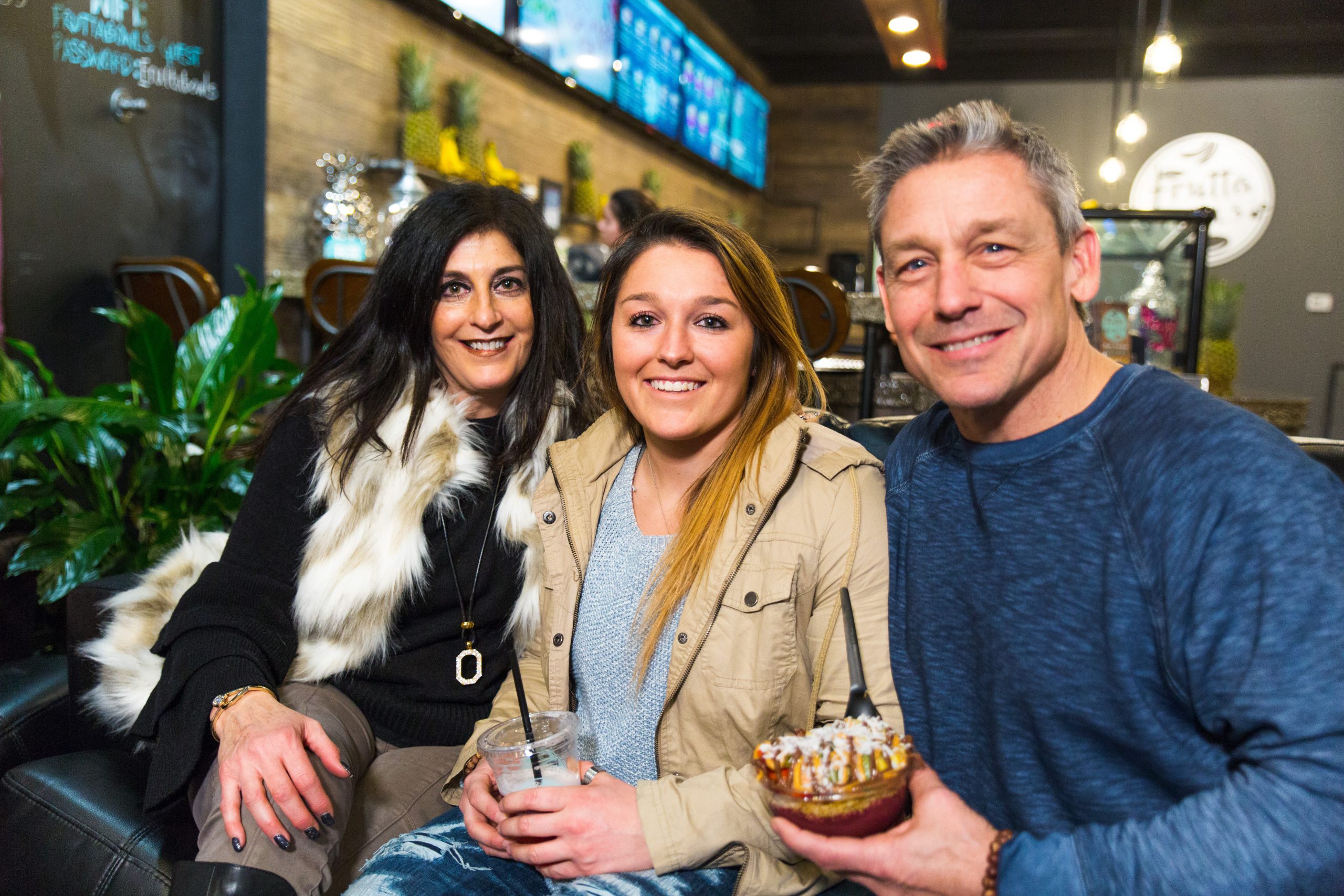 THE FRUTTA BOWLS OPPORTUNITY
The Frutta Bowls dream started as a local idea and has since grown into a nationwide concept, continuing to positively affect many lives along the way. Frutta Bowls sets itself apart by our commitment to providing healthy, delicious food, but also by our involvement in the communities surrounding each location.
At Frutta Bowls, we want to bring on investors who are financially qualified to invest in this amazing brand. That's why we're entirely transparent about our cost to open – we never want to put our owners in an uncomfortable financial position. With our investment, you'll get just about everything you need to open a Futta Bowls franchise, including your location, equipment, access to our established brand name, and training and long-term support. We keep everything real and transparent. You're investing in us, so we will always be honest with you.
Net Investment:  $162,700 – $384,892
Liquid Assets: $100K
Net Worth: $250K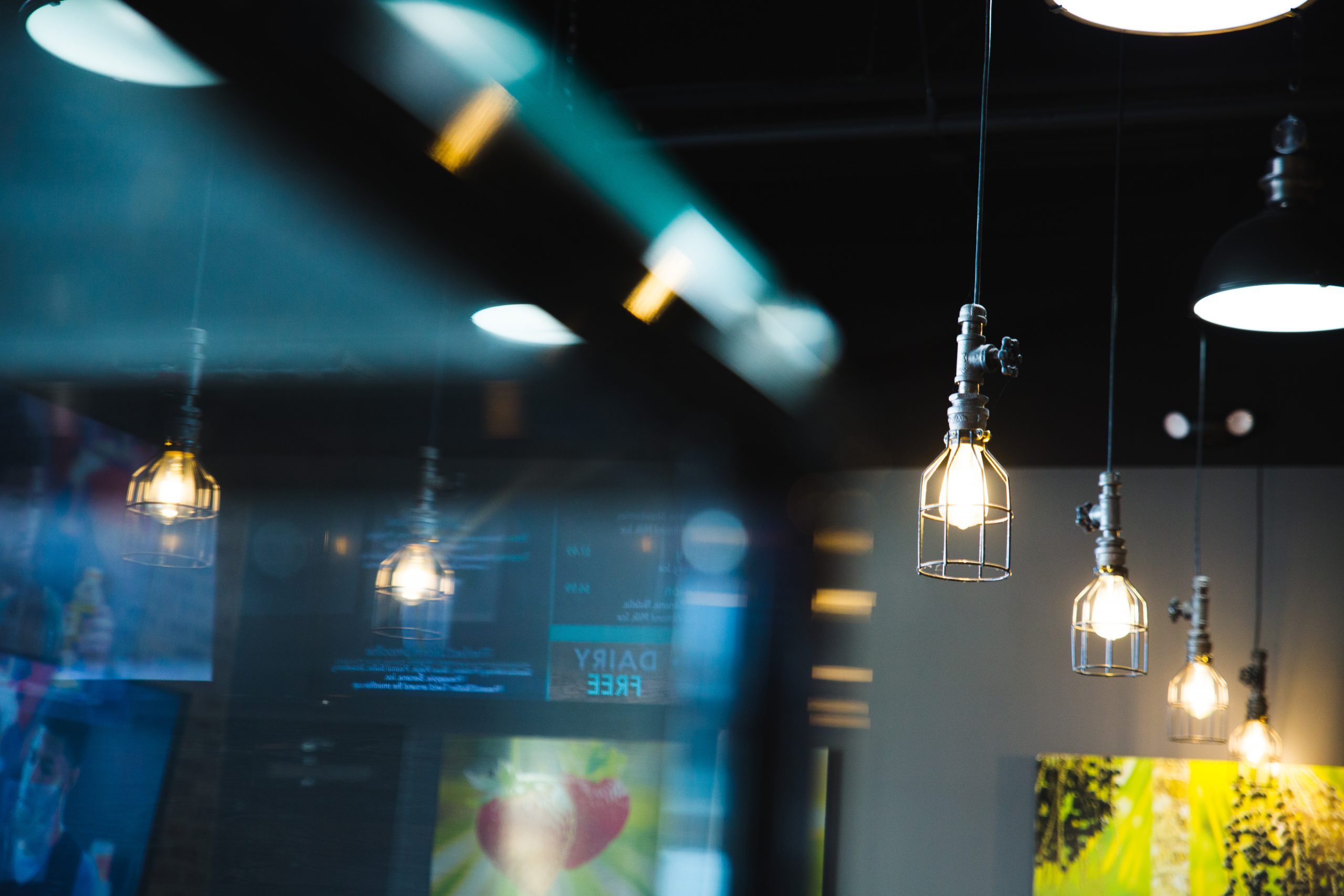 BE THE COMMUNITY!
Each Frutta Bowls franchise strives to get to know the surrounding community on a deeper  level, creating relationships and focusing on giving back.  It is our goal to not only be in a community but to BE part of the community.
2016
BEGAN OPERATIONS
14
STATES REPRESENTED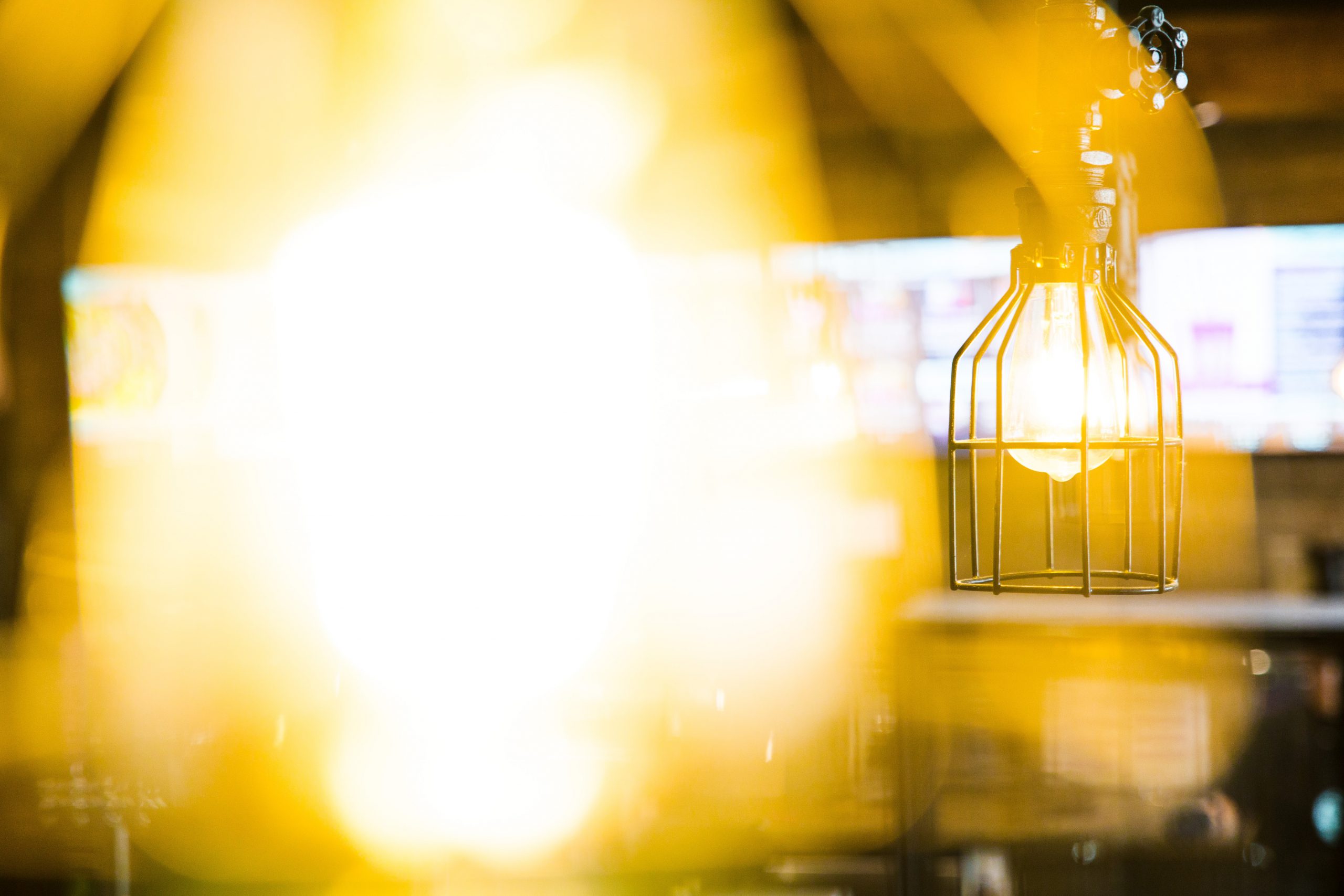 RESOURCES
Real Estate: We have an in-house real estate team that will assist you in market analytics, research and negotiation support for your location.
Architecture and Construction: Our construction team will work side by side with you throughout the design and construction process. From analyzing the design of your space, reviewing bids and assisting all parties throughout the buildout stage.
Training: We have created intensive training programs to ensure success. Our training programs are a combination of classroom style learning and hands-on training to ensure success for each location.
Store Launch: Our team is here to support you during your opening. This is such an exciting time and we want to make you have everything in place for a successful opening.
Marketing: Growing your store is an important part of having a successful Frutta Bowls. Our marketing team ensures the Frutta Bowls brand continues to grow and thrive as well as giving our franchise owners the tools and best practices to grow their locations.
Field Support/Ongoing Support: You will have a dedicated Business Coach to support you. Our team will provide, operational best practices, research & development and ongoing negotiated cost savings through vendors.
OUR PROCESS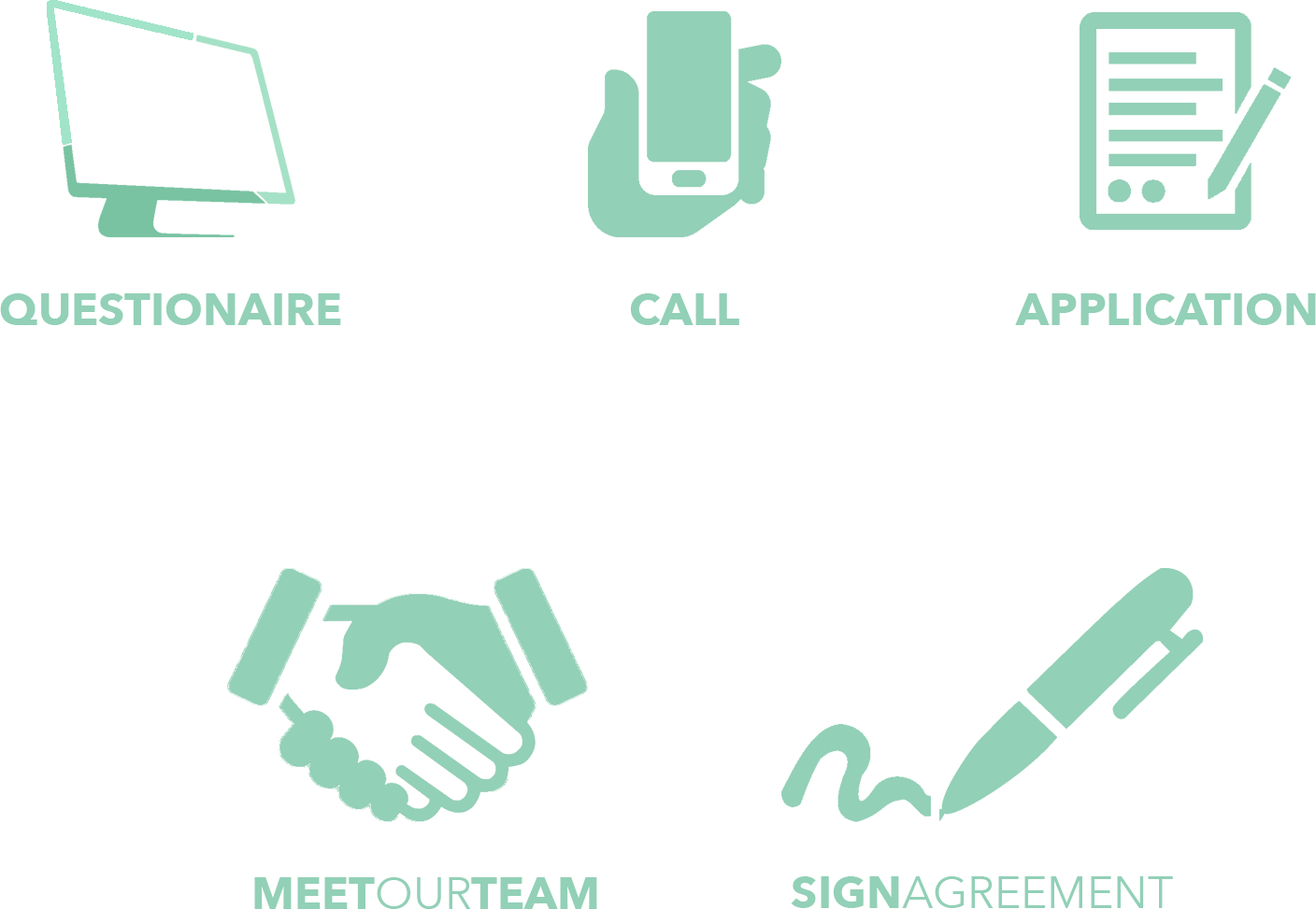 1.  Fill out our inquiry form for more information.
2.  Introductory call with one of our team members.
3.  Complete the franchise application and FDD review.
4.  Meet the team!
5.  Sign franchise agreement
FREQUENTLY ASKED QUESTIONS
The information contained on this website is not an offer to sell or the solicitation of an offer to buy a franchise. The franchise information contained herein is not directed to the residents of any particular jurisdiction. The offer of a franchise can only be made through the delivery of a franchise disclosure document. Certain states require that we register the franchise disclosure document in those states. We will not offer or sell franchises in those states until we have registered to do so (or obtained an applicable exemption from registration) and delivered the franchise disclosure document to the prospective franchisee in compliance with applicable law.